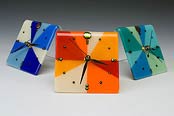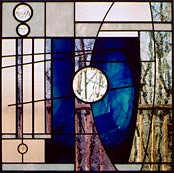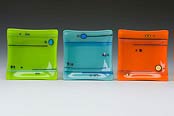 I have over 12 years experience in the design, management,
and fabrication of art glass.
I am proficient in a variety of glass crafting techniques including stained glass,
cast glass, fused and slumped glass, sandblast carving, etching,
silkscreening, and laminating.
I create fused glass housewares, gifts, jewelry, men's accessories,
and corporate gifts.
Wholesale information is available for interested retailers.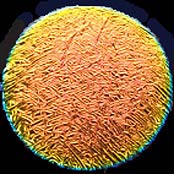 I accept commissions for custom art glass, stained glass, and architectural glass.
Please contact me for more information.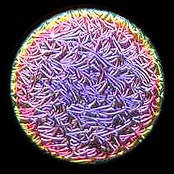 I also teach an introduction to fused and slumped glass workshop at
Glassworks in Louisville, KY.
Check the classes page of this website or visit www.louisvilleglassworks.com
for more information.